Timeline & Resources
Arts Center Development Timeline
Our vision for the Center for Creativity in Redwood City is to be a community hub for creativity serving the San Francisco Bay Peninsula.
Redwood City is the San Mateo County seat. The San Mateo County campus is located within the downtown Redwood City business district. Both Redwood City and San Mateo County have robust arts infrastructure including The San Mateo County Office of Arts and Culture, The San Mateo County Arts Commission, The Redwood City Arts Commission, The Redwood City Parks, Recreation and Community Services, the Redwood City Parks and Arts Foundation.
2023
Present findings of the feasibility study to all potential partners
To help assess the community need for this permanent arts center in the Redwood City area and to inform its activity, location, size, and operations, AMS Planning & Research is seeking input from local artists, arts organizations, small businesses, and any other individuals or organizations whose space and resource needs may be met by this arts center.
2022
August
Hired AMS Planning + Research to conduct a comprehensive feasibility study
Begin fundraising with philanthropists, foundations, and donors to cover the cost of the feasibility study
2022
July
Contracted with Casa Circulo Cultural to be our fiscal sponsor
2022
March
Began discussions with developers regarding an arts center as a community benefit
Advanced plans for an arts center feasibility study to include recommendations for an operating structure
2022
February
Redwood City Council voted to "Include an Arts Center as a Community Benefit sought as part of the Central Redwood City Plan" as one of the four priorities approved by the council
2022
January
Formed the Center for Creativity Steering Committee
We met with the City Manager and Assistant City Manager to discuss how the future arts center could be considered a community asset and benefit for development projects
Meet with City Council members to garner their support to recommend adding an arts center to the list of developer community benefits
2021
November
Survey results were delivered to the City Council and city staff
Consulted with city staff about recommended next steps, discussed multiple paths forward and were strongly encouraged to reach out to developers currently proposing projects within Redwood City
Incoming Mayor Hale and Vice Mayor Reddy strongly and enthusiastically encouraged our engagement with developers
2021
March – November
A list of supporters for our future arts center was compiled which included organizations, groups, businesses, elected officials, and community leaders
Website created and launched
Survey polled over 2300 residents of Redwood City and the surrounding communities
The survey results underscored the need for an arts center in the city of Redwood City
2020 – 2021
December- February
Met with City Council members and the City Manager to discuss how the future arts center mission could dovetail with the city priorities
We were met with enthusiasm and received positive feedback
We were tasked with exploring potential facility locations, garnering additional supporters, and surveying the community for feedback
2020
February
Vision for a permanent arts center presented to the Redwood City Arts Commission and received unanimous support
2019
Redwood City Economic Development Manager strongly encouraged ARTS RWC to pursue the idea of a permanent arts center in the city of Redwood City
2018
2016
The Percent for Art Ordinance passed as a result of advocacy and efforts by ARTS RWC
2012
Discussions about a permanent arts center in Redwood City began
2010
ARTS RWC was formed as a roundtable of artists, arts advocates, arts organizations and civic leaders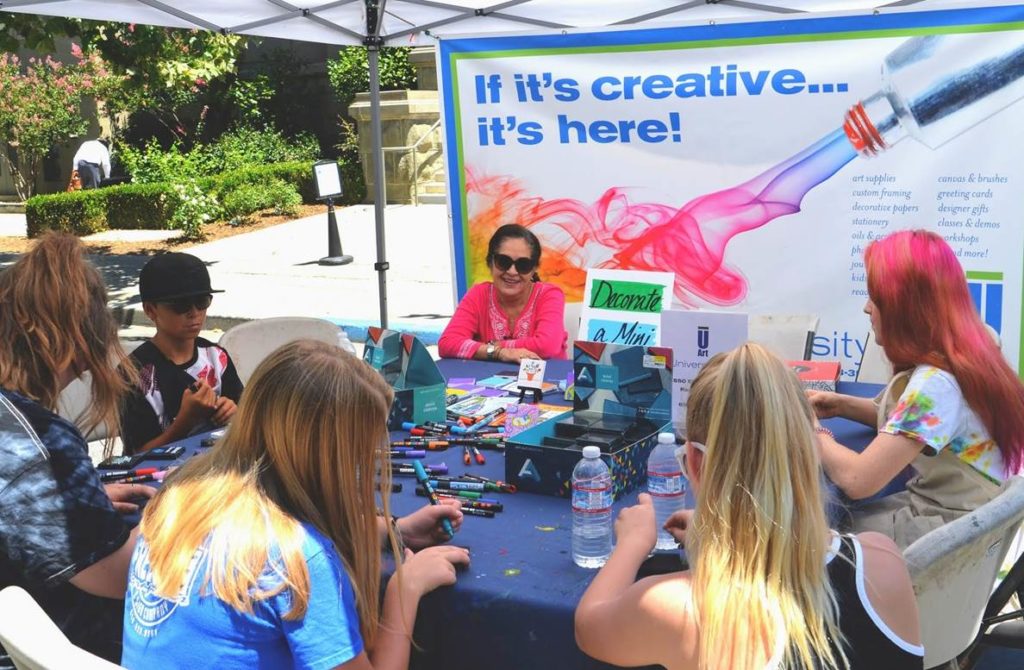 Resources
Presentations
Center for Creativity Vision Report 2022

The Arts Center in Redwood City: Vision and Opportunity for Redwood City
Slide show presentation
Vision for The Arts Center in Redwood City
One-page description with Americans for the Arts fact sheet
Examples of Successful Local Art Centers
Comparison chart
Survey Results
Survey Results
Press Releases
Press Release 10.18.21
Press Coverage
RWC Pulse 10.19.21
Climate Magazine 11.1.21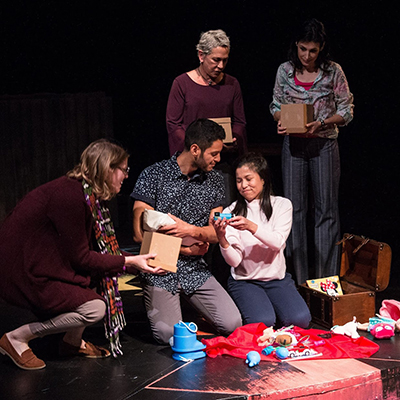 Want to stay informed?
Sign up to receive updates on our progress!