How to Help?
Every idea starts with a vision. Everyone's input is important!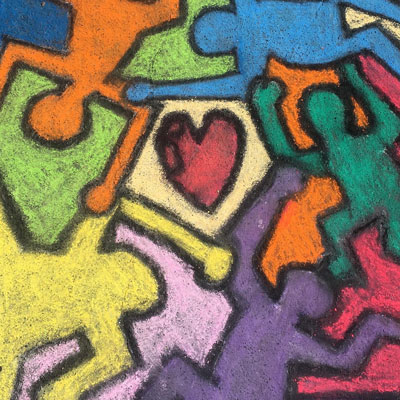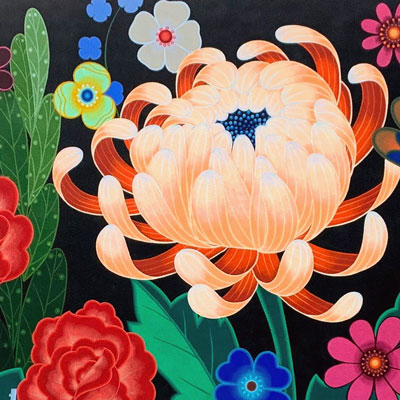 ARTS RWC, an arts roundtable of artists, arts advocates, arts organizations and civic leaders from Redwood City, together with its growing list of supporters, is working on a powerful vision for a new arts center, the Center for Creativity. The hope is to provide access to the arts to our city and the Peninsula at large.
Want to stay informed?
Sign up to receive updates on our progress!