How to Help
Every idea starts with a vision. Everyone's input is important!
With gratitude to our fiscal sponsor Casa Circulo Cultural, the Center for Creativity is able to accept donations to support a new arts center in Redwood City, California.
If you are interested in learning more about supporting the Center for Creativity, kindly email Jill Asher or call her at 650-520-8512.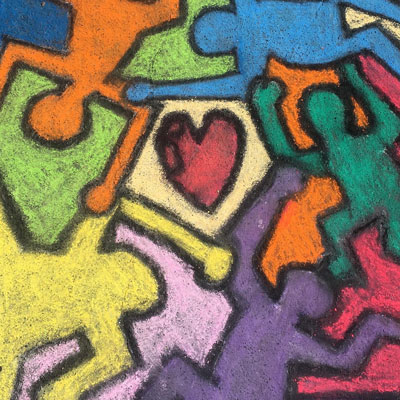 Sign up to receive updates on our progress!