How to Help
Every idea starts with a vision. Everyone's input is important!
With gratitude to our fiscal sponsor Casa Circulo Cultural, the Center for Creativity is able to accept donations to support a new arts center in Redwood City, California. 
There are multiple phases of this project and we are excited to dream big and make this a reality. At this time, we are accepting donations to fund a feasibility study. We have retained AMS Planning & Research to administer our future arts center study and make recommendations for an operating structure. Their 2-phased process will assist in determining the need, opportunities, level of activity, structure and resources required to program and operate such a venture.
Our team is reaching out to philanthropists, foundations and organizations passionate about empowering art opportunities for ALL in Redwood City and San Mateo County. The cost of the study is $70,000 and we are looking to raise the remaining funds by October 2022.
If you are interested in learning more about supporting the Center for Creativity, kindly email Jill Asher or call her at 650-520-8512.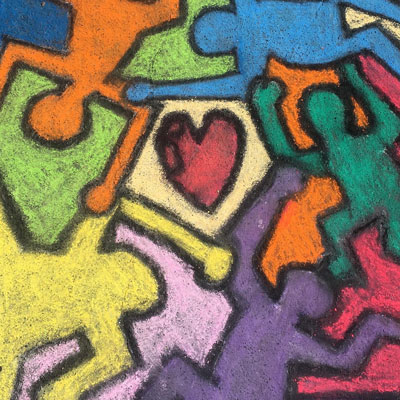 Want to stay informed?
Sign up to receive updates on our progress!